Vehicle Monitoring Solution
Live Vehicle Monitoring using 4G Dome PTZ Cloud Camera
The surveillance is done with secured video streaming camera to monitor city area. In order to avoid any malpractices in the city and to ensure Transparency in the same, all the mobile van proceedings of the sensitive Location have to be monitored live from the Control room.
Discover the latest in vehicle camera technology with Ambicam's integrated AI & VMS for Vehicle Smart Cloud CCTV solution. Specially Designed to provide accurate video evidence and detailed driver behaviour data before, during and after every incident. Live monitoring from Control center via cloud storage.
Monitor and protect your Vehicle from any device, anywhere in the world, direct from our AI based Smart Cloud Camera Solution.
Benefits
Improved safety in the city
Public Protection
Proper enforcement of passenger rules and regulations
Evidence in crime investigation
Violence prevention
Remote monitoring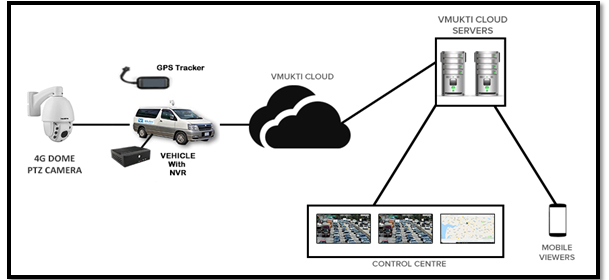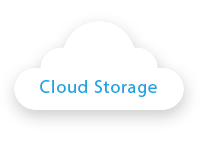 Secure
Avoid any security hassles. Trust cloud storage for your total security needs. Easy Access
Easily access images and information from the cloud. Avoid cumbersome local storage. Share
One file or hundreds, share whatever you want easily. Eliminate wasted time.