School Monitoring
Schools are very important place where you supposed to be very secure and free from any unauthorized activities. With increasing crime inside the school premises, it becomes necessary for every school to install Smart Cloud CCTV Cameras to monitor live activity of each student and teacher.
AI Powered monitoring & Surveillance solution from Ambicam now enables you to stay focused on your school. Ambicam Smart Cloud Security Solution has wide range of cameras which are suitable for all educational environments, including:
– Entrances and Exits
– Classrooms, Office, Computer Rooms etc.
– Playground, Campus Areas
– Canteens, Libraries and Sports Facilities
– Hallway and Corridors
Ambicam offers a Comprehensive range of solutions to secure schools and campuses effectively.
Benefits
• Safe Classroom with effective deterrence
• Students behave properly
• Safe environment
• Quality education
• Monitoring kids remotely
• Video Safe in Cloud Storage
• Eliminate Unauthorized Intruders
• Keep an Eye on Remote Entrances/Exits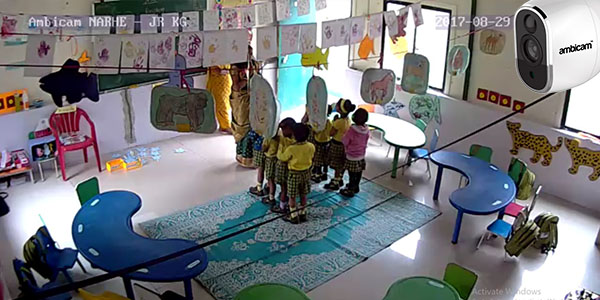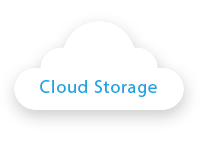 Secure
Avoid any security hassles. Trust cloud storage for your total security needs. Easy Access
Easily access images and information from the cloud. Avoid cumbersome local storage. Share
One file or hundreds, share whatever you want easily. Eliminate wasted time.