Hospital Monitoring
A Hospital is a place where people come and go constantly to get treated for sickness and for well-being. Hospital Cloud CCTV Surveillance and Security cameras allow you to effectively monitor large areas with less human expert help that increase security and costs. Patients and employees feel safer and security breaches can be held in check. Therefore, there is a need for security system to control the hospital premises. Where you keep increasing man powers and hence the cost increased on security.
Installing Ambicam Cloud CCTV Cameras can monitor the activities which can carried out in and around these facilities.
Benefits
Safe Environment & theft prevention
Monitor Patients safety & Security
Employee check-ins (Disputes)
24×7 Real time monitoring
Cloud Video Storage
Live Video Monitoring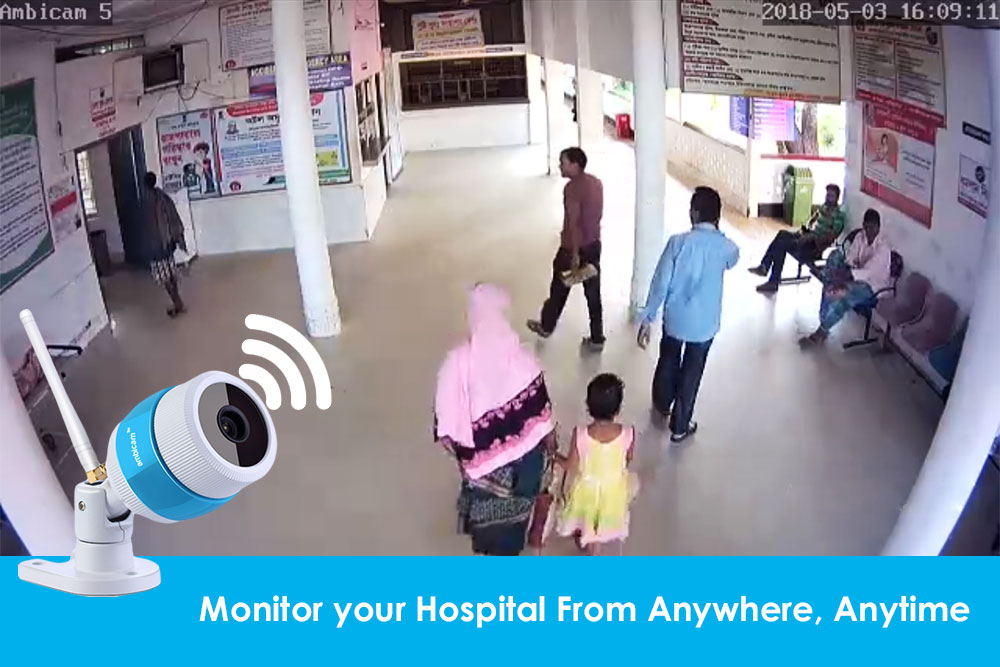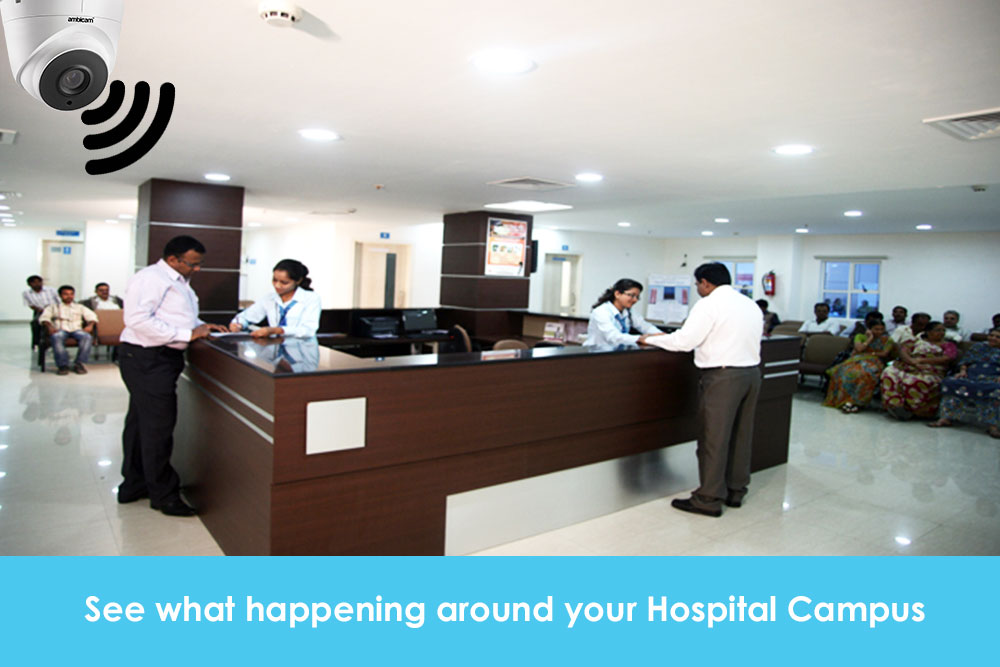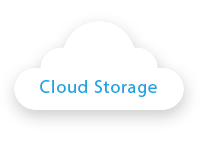 Secure
Avoid any security hassles. Trust cloud storage for your total security needs. Easy Access
Easily access images and information from the cloud. Avoid cumbersome local storage. Share
One file or hundreds, share whatever you want easily. Eliminate wasted time.