There are a huge number of security systems that can help you protect your home, office or other property now. However, not all the cameras guarantee you a high-quality image, warning, or night vision. Most frequently, video surveillance becomes necessary precisely at night time, when house is empty and there is a decent chance of invasion and break-ins. It doesn't matter the size of area, nevertheless its difficult to provide artificial lighting all over the territory. Here comes CCTV with a night vision camera.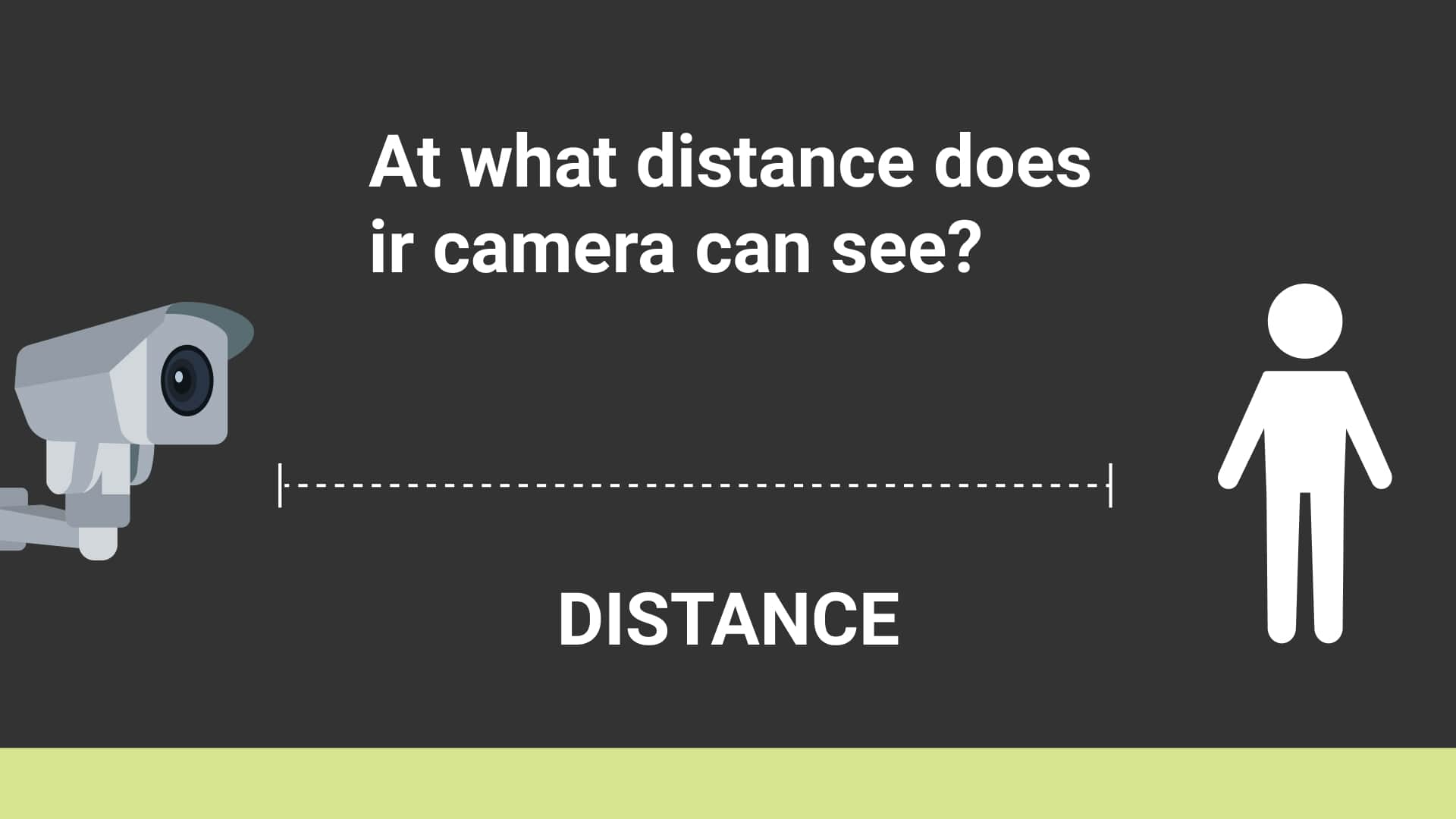 Important points to pay attention to
The resolution is essential for ir vision, it should have not less than 1080p. It would also be better to choose large-scale night vision cameras. Another important thing is your outdoor recorder. It should withstand bad weather conditions, be shock- and waterproof .
A good CCTV night vision should also have some relevant characteristics:
– Powerful IR illumination, preferably adaptive;
– Ability to switch between color mode and black and white;
– High ISO sensitivity;
– An ICR filter.
How do night vision cameras work?
Most of night CCTV cameras use IR technology to have an ability to see at night. In fact, there are several types of infrared video surveillance. The two most popular options are FLIR cameras, the name of which can be understood as "forward-looking Infrared". The more standard infrared technology used in most modern consumer surveillance systems. They have a lot of small helpers – LEDs – which emit infrared light. The human eye can't see them, that's why no one will see that your recorder is activated at total darkness.
Are all night vision CCTV cameras black and white?
Many cameras work in color during the day, but at night time they switch to monochrome filters. However, there is also color video surveillance. Choosing between these two types, you need to know the following: a black and white camera is able to take a video in lower light. Therefore, it's better to take a color one for lighter places. They can be a huge factor in identifying the color of someone's car or clothes if it's essential.